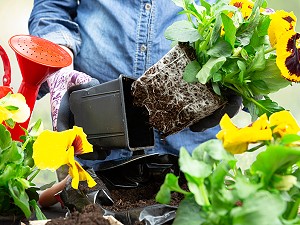 Submitted by:
Deanna Chess |
Swan Valley Animal
Protection League
Plant Night Fundraiser at
Lynn's Plants and Things Greenhouse
Two nights available:
Tuesday June 4, 2019 &
Wednesday June 5, 2019 @ 7:00 PM
Tickets $50 each
Includes: pot, dirt, stones and one plant – with the option to upgrade!
Refreshments included.
Contact Coreen @ (204) 281-1895 (call or text) or
Nikki @ (204) 731-0231 (call or text) for tickets!
Only a limited amount of tickets will be sold so gather your girlfriends for a fun evening out and support your local animal shelter!