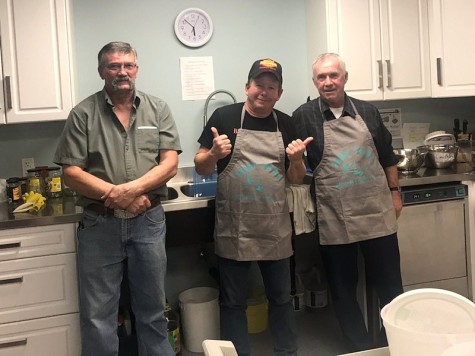 Submitted by: Brett Church |
The Minitonas Lions Club wish to thanks everybody that came out to enjoy a delicious roast beef supper on April 13, 2019. A sold out crowd of 130 people filled the Minitonas town hall.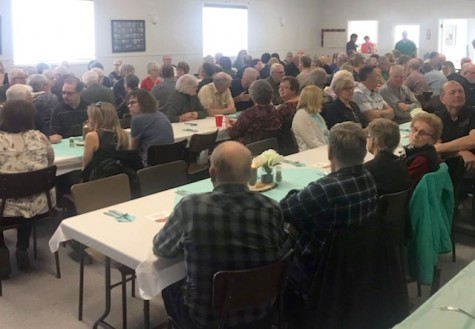 Kay Markle from Swan River LifeLine gave an informative presentation the services that Lifeline offers in the valley.
The Minitonas Lions Club again wish to thank everyone that came out and for the continued support.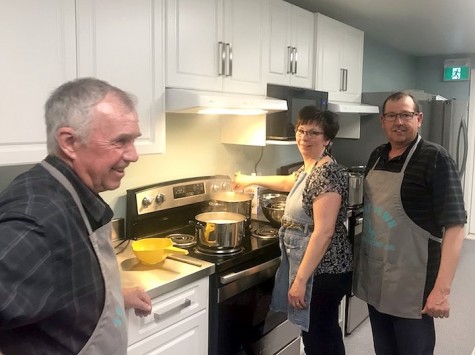 Proceeds from the supper will be put toward medical equipment needs in the Swan Valley Health Facility.