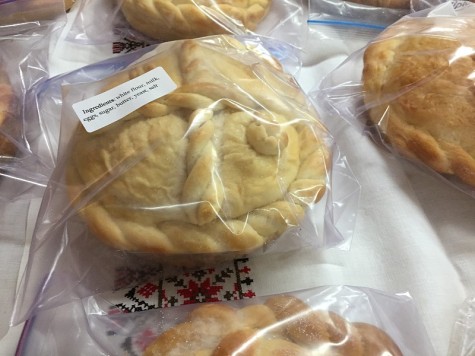 Submitted by: Joyce Trevellyan |
The Ukrainian Catholic Church hosted a Paska and Baba bake sale which was an overwhelming success. We sold out of product very early therefore apologize to anyone who was unable to make a purchase.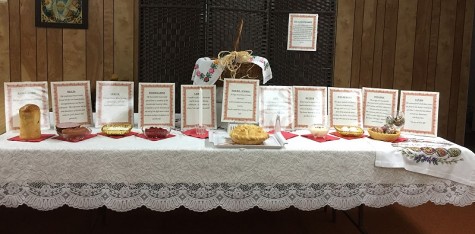 Thank you to everyone who supported our fundraiser and we look forward to hosting the bake sale again next year.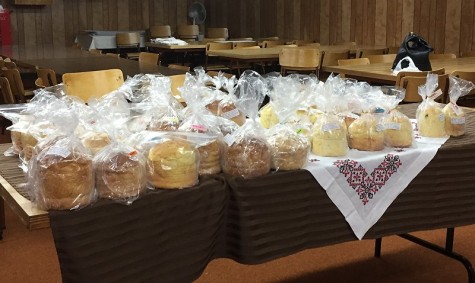 Paska and Baba are sweet breads baked at Easter time and used in the traditional Easter Basket which is filled with other symbolic foods then taken to church to be blessed. These foods are consumed after the Easter Sunday Holy Resurrection service.