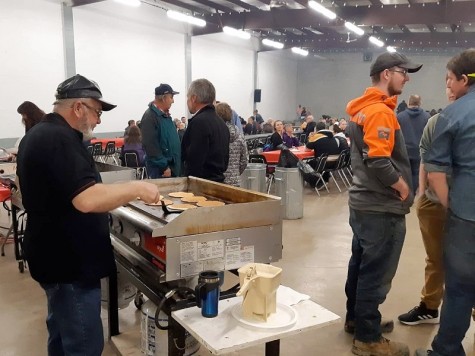 Submitted by: Leigh Osatchuk |
When someone in our community needs help, we come together to show support and be there in a time of need.
On the night of April 3rd, 2019 Colin and Amber Woytkiw lost their entire home, possessions and transportation to a fire. They, along with their three little girls were very fortunate to get out of the burning building with minor burns. Colin, born and raised in Benito, also a long time volunteer firefighter, recently moved across the border into Saskatchewan. With the family still having ties to the community, it only seems right to help them. There was never a second thought to come together to show our support.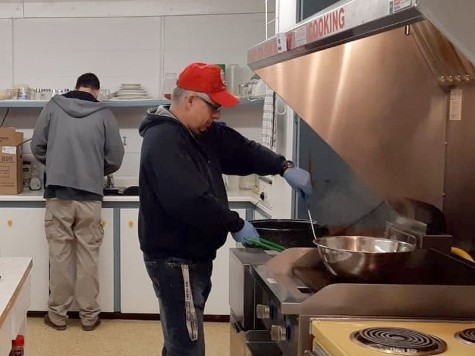 After some quick planning, and people with generous hearts, a Benefit Breakfast was planned and hosted by the volunteer firefighters and their families. On April 13, 2019, the Benito Rec Centre saw more then 300 people pass through its doors in a short period of time to extend well wishes, show their support with donations and enjoy the pancakes, sausages, hash browns and scrambled eggs, with fresh fruit and beverages.