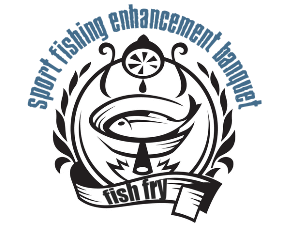 Submitted by:
Duane Whyte |
33rd Annual Banquet
and Membership Supper
Sat. April 27, 2019
Swan River Curling Rink
Demonstrations & Activities
Doors open at 5:00 pm
Supper at 6:00 pm

Traditional Shore Lunch featuring Walley &
Various Smoked Fish & Smoked Pork
The banquet, commonly referred as "The Fish Supper" is where SVSFE hosts a great event to raise funds to enhance local angling opportunities in the Swan Valley area.
Guests enjoy a shore-lunch style fish supper, play games, tell stories at the bar, visit various displays, bid on auction items, invest in various raffles, but most importantly – socialize and discuss the up-and-coming open-water angling season. This social gathering is fun for all ages, and always anticipated by all SVSFE directors and volunteers.
Tickets $50.00 each available from:
Any SVSF Director, TD Canada Trust, Pattison Agriculture, LP Woodlands, Qwik Stop, or Phil Yakielashek 204-731-4321.