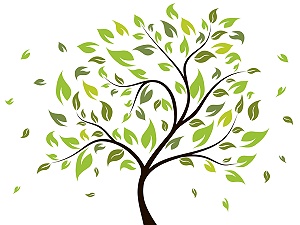 Submitted by:
June McKenzie
Tree Pruning Clinic
with
Hugh Skinner, of Roblin
Mgr. @ Frank Skinner
Arboretum Corp.
Saturday April 27, 2019
1:00 pm at Harley House
followed by demos on location
Fee $10
To Register phone:
Melba 734-4296
June 734-2059
Bring pruning tools if you have.
Sponsored by the Communities In Bloom Committee.