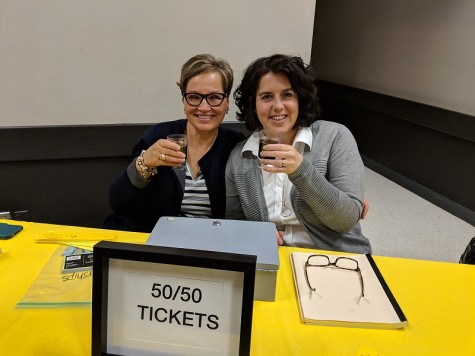 Submitted by: Sherry Martin |
SVAPL's first spring banquet, held on April 6th at the Veteran's Hall in Swan River, was a resounding success!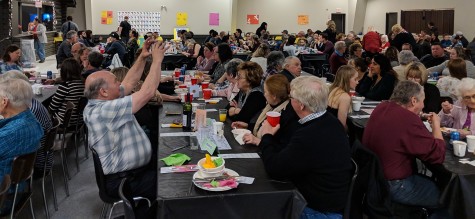 The theme this year was Spay it Forward.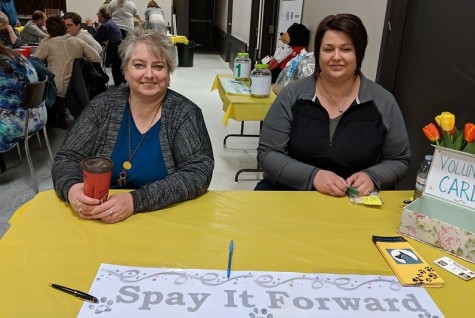 In keeping with our theme, we decided to "PAY it forward" and support our local businesses by purchasing prizes for the Raffles and draws. Many individuals and businesses also donated generous prizes and we are very grateful for the continued support this community has shown.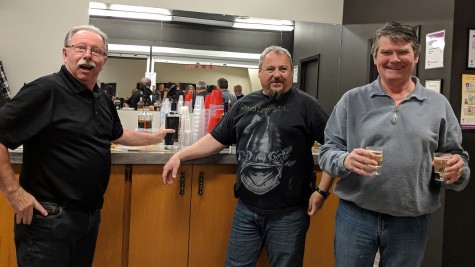 MC Dave Bettesworth provided us with an entertaining evening of hilarity and fun and kept everyone on their toes with trivia questions for free prizes. This year, the fundraising group decided to do everything differently and change it up from previous years.
There were fun games including Finding Fido (Dave's monologue while finding the Fido winner kept us all in stitches), Plinko, Bat the Ball, Feed Fluffy, and Poop Scoop.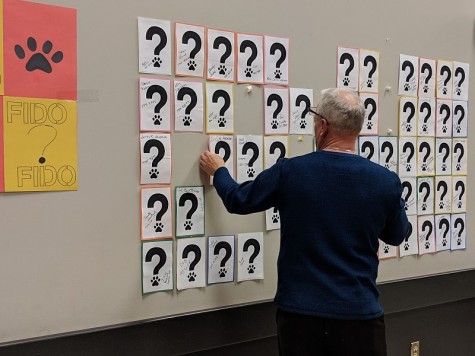 The winners were:
Finding Fido(50/50 cash)
– Ella Podolski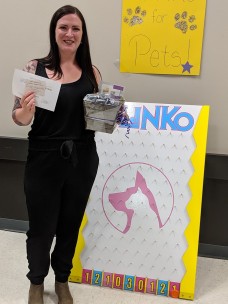 Plinko (Lashes by Kelsa Unruh, Gift basket from Corinna's Yoga, Massage by Nikki Chartrand)
– Lindsay Buchanan
Bat the Ball
(5 rounds of golf – SR Golf Course)
– Savannah Brant
Feed Fluffy
(Beef package from Valley Meats)
– Taylor Tulman
Poop Scoop
(Gift certificate from Fit 24/7)
– Curtis Giesbrecht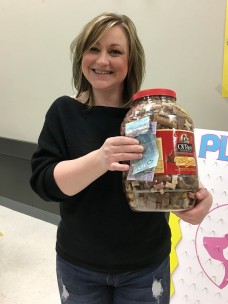 All prizes for these games were donated!
Deb Miller and Sharlyn Scales won the "Guess the Temptations and Milkbones" and they donated their winnings back to SVAPL!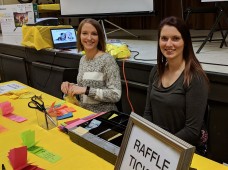 Along with the games, people could enter the door prize draws, purchase 50/50 and raffle tickets, and bid on silent auction items.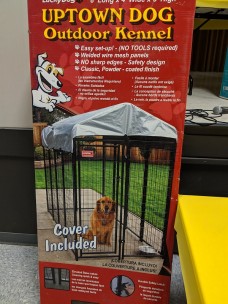 Competition was fierce for the silent auction, especially for the donation of 20 yards of aggregate from Cook Bros.; along with the donation of a large outdoor dog run/kennel from the Swan Valley Coop, and a package of banquet tickets to three upcoming fundraisers: Swan Valley Outdoors Association, Lobsterfest, and Swan Valley Sport Fish.
Jay Coulthart was the lucky high bidder on the banquet ticket package, Taylor Tulman will be doing some yard work with his high bid on the aggregate, and Dr. Colleen Marion won the outdoor run.
Tammy Connolly won a door prize draw which included a Madoco gift certificate, a huge bear from Audrey Showdra and a Tim's card. The second door prize went to Candace Witt, a large gift basket for cats donated by Dr. Colleen Marion and a Tim's card.
Genie Davy was the lucky raffle winner of a gift certificate from Lynn's Plants and Things, and a sweet t-shirt donated by Made By Jaime (Jaime Rice); and Deanna Chess walked away with a raffle prize of a gorgeous cushion donated by Jagged Little Pillows.
The big winners for the night were the large Raffle item winners. They were as follows:
Kyla Tibbett
– 50" Smart TV from Dufresne's
Keith Cowan
– Detailing package from Formo Motors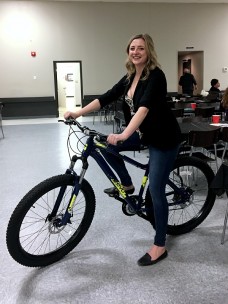 Deb Miller
– $250 gift certificate from Lynn's Plants and Things
Ali Maidy
– a Genesis Bike from Atkinson Sporting Goods
Gail Derkatch
– a $300 gift certificate from the Swan Valley Coop
Judy Russell – Bistro set from Ace Hardware. And lucky Larry Kobelka walked away $1278.50 richer after winning the 50/50 draw!
Dave Thuenissen, one of our long time members and past treasurer, was honored for his past and continued service to SVAPL. Dave has always been a very active volunteer in the Swan River Valley in many capacities, and is a well known figure around town. He has given hundreds of hours of his time to different organizations like SVAPL and the Rotary Club. Dave is always there to help out however he can, and we sure appreciate having him in our group. Dave led us in a heartfelt blessing before the meal was served.
Volunteer sign up cards were left on the tables for people to fill in if they wished to volunteer or sign up for our quarterly newsletter. Looks like we will have some new faces at the shelter! If you would like to volunteer, help out at meetings, receive our newsletter, or just find out more about us; you can find us on Facebook, on our website svapl.ca, or you can phone 1-888-212-6385 and leave a message.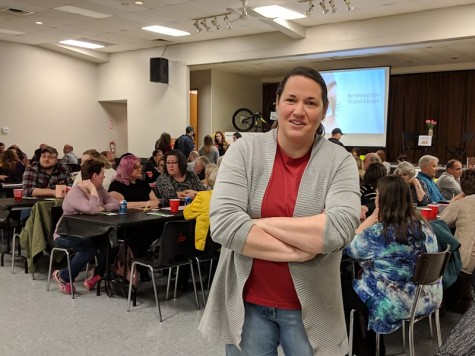 SVAPL would like to thank all of the volunteers, workers, banquet supporters and those who donated prizes. What a great evening, and we look forward to next year!