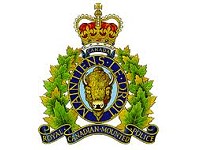 ValleyBiz Story |
ValleyBiz has obtained new information regarding the discovery of unresponsive female next to the train tracks near 3rd Avenue South in Swan River on April 2, 2019.

Officers were contacted at 6:40 am on April 2nd and the 53-year-old female was pronounced deceased at the scene.
RCMP tell ValleyBiz that the death is not considered suspicious in nature but believed to be medically related. RCMP indicated the investigation is ongoing.