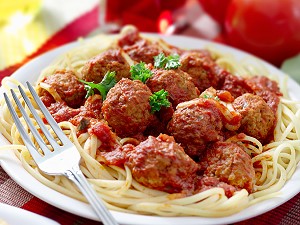 Submitted by:
Debbie Soloway |
Pine River
Community Centre
Fundraising Supper
June 9, 2019
5:00 – 7:00 pm.
The menu consists of spaghetti and meatballs, salad and garlic bread, dessert and beverages.
The prices are: Adults $12.00, 12 and under $6.00 and 5 and under free.
It's Advance Tickets Only and they are available at:
Sheila's Country Store 204-263-2108 or
Urbanowski's Garage 204-263-2101
To avoid disappointment get your tickets early.