Submitted by: Susan Moshenko |
Bellsite along with the help of the North Mountain Riders put on the 40th Annual Poker Derby on February 24, 2019.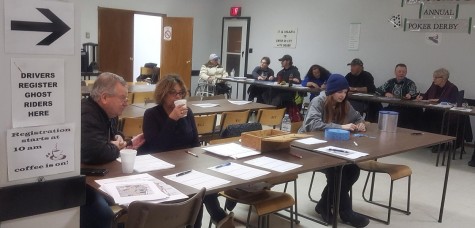 A great turn out considering cold weather. 172 driver hands 160 sleds. $4911 was paid out in prizes. A huge thank you to all those who went out and got so many ghost riders. Top number 370 ghost riders awesome.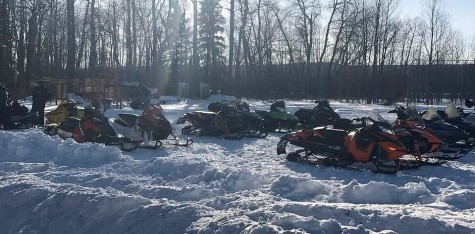 Door prizes were give out to a lucky 110 drivers. A silent auction and 50 – 50's too.
A tasty full course meal was also served.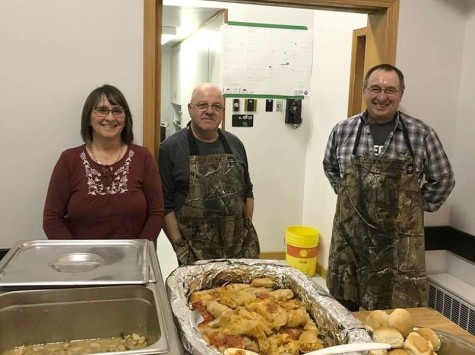 A big thank you to all that attended, all the businesses in the area for donations, cash, door prizes and for the silent auction.
All our community volunteers for the work in the hall, food donations. Also thank you again to SPL for sponsoring the Steeprock check point. Another successful year.