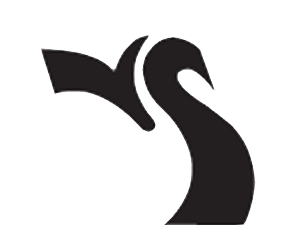 Swan Valley
School Division
Media Release |
The Swan Valley School Division Board of Trustees is pleased to announce that come fall term we will have a new Superintendent of Schools in the person of Jon Zilkey.

Jon has a Master's in Educational Administration along with degrees in Science, Physical Education and after degree in Education. He taught for 14 years, school administrator for 7 and just recently the Assistant Superintendent at Park West School Division for the last 3 years. He is a member of the MASS Professional Development Committee, trained in IPEC, Treaty Education and participated in a variety of PD's over the years.
We look forward to having Jon assume our Superintendent leader position effective August 1, 2019 or as agreed to.
Laurie Evans, Board Chair