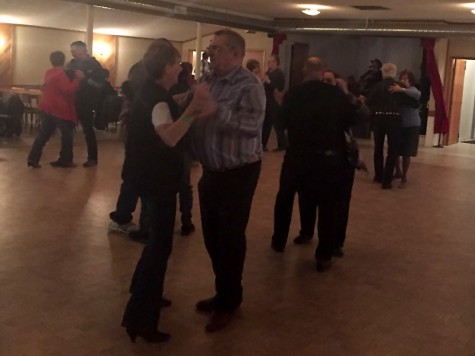 Submitted by: Wade Kovachik | Pictures by: Jessica Kovachik |
It was a cold one, but that didn't stop the activity from happening at the Cowan Community Centre on Saturday, January 26, 2019.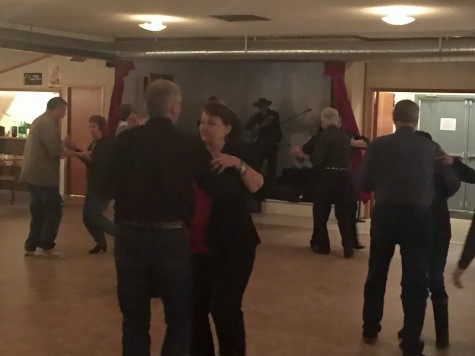 There at the Community Centre, a Winter Blues Dance was held featuring a new band to the area, Country Reign, that came from Wanless, Manitoba.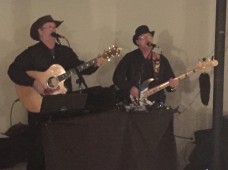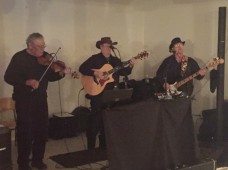 Even with the cold chilly temperatures, the band and attendees came from near and far to enjoy a social evening of music and good times with friends. The music echoed in the hall until the early morning hours.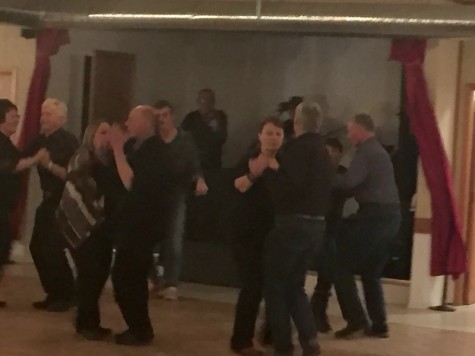 Then it was all over, but not before a light lunch was served and enjoyed. Thank you to everyone who attended and supported our function. A special thank you to the many volunteers that participated in this event.