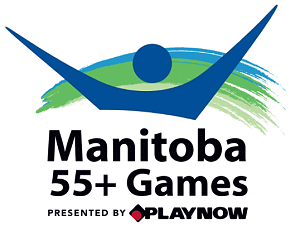 Submitted by:
Erin Brown
On Wednesday, January 16, 2019, a small but committed group came out to learn and support the upcoming Manitoba 55+ Games, being held in Swan River June 11 – 13, 2019.

Host Committee Chairperson Murray Mullin outlined the structure of the event, the different sports and activities that would be taking place, and where volunteers would be required. "It's going to be an awesome event for Swan River", said Mullin. "This demographic will really appreciate the high quality of sports venues and clubs in the community, as well as the friendliness and welcoming attitude of the whole Valley". While many of the spaces have quickly been filled, there is still plenty of room for anyone wishing to take part and help out with the event.
For more information, or sign up to volunteer please contact Murray at 204-281-1092 or Gerri at 204-734-8925 (After Feb. 28/19).
If you are interested in taking part in any of the events as a participant, please contact Erin Brown at 204-281-4100.
Activities include:
3 km Predicted Walk/Run
5 Pin Bowling (singles & team)
9 Hole Golf & 18 Hole Golf
16 km Predicted Cycle
Arts & Crafts
Bocce Ball
Carpet Bowling
Cribbage* (individual & team)
Duplicate Bridge
Floor Curling/Floor Shuffleboard
Horseshoes
Pickleball
Slo-Pitch
Snooker (8 Ball)
Swimming
Track
Whist*
*Regional playoffs may apply. Check with your local games representative.