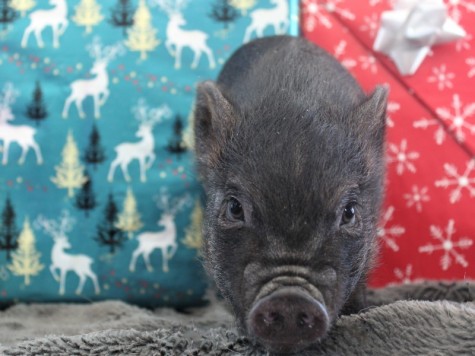 Submitted by: Shannon McCarthy |
Swan Valley Animal Protection League (SVAPL) hosted their annual Paw Prints holiday photoshoot for pets. It was attended by dozens of adorable pets and was hosted at Formo Motors who generously donated their space and time. Pets of all kinds came out to be given the star treatment; many dogs, a cat, and even a pig were snapped in front of a gorgeous tree with colourfully wrapped presents!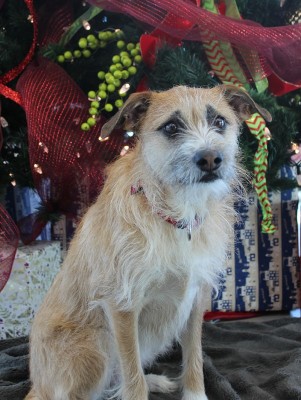 For the first time, there was the option to order the photo as an ornament which are being locally made by Cyndi Miles Designs. The funds raised from this festive event will be used to help keep the animals at the shelter warm and full this winter.
The SVAPL fundraising committee would like to thank again Formo Motors, Cyndi Miles, the volunteers who spent their days ensuring an organized and fun event, and of course the pet parents who came out in droves to support the shelter.
From ourselves, and the animals, we wish you a wonderful and safe holiday season!