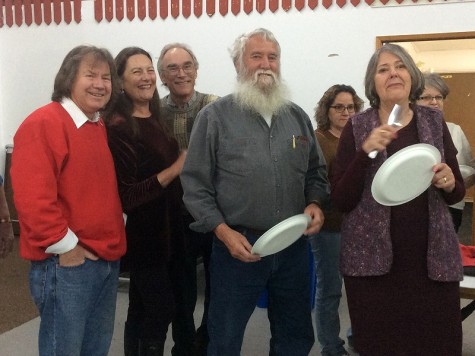 Submitted by: Swan River NDP Constituency
The annual Swan River NDP Constituency Christmas Supper was held at the Swan Valley Museum on Sunday, December 9, 2018. Socializing began at 5:00 p.m. with attendees being welcomed by Dennis Lischynski playing his guitar as he performed some favourite Christmas carols.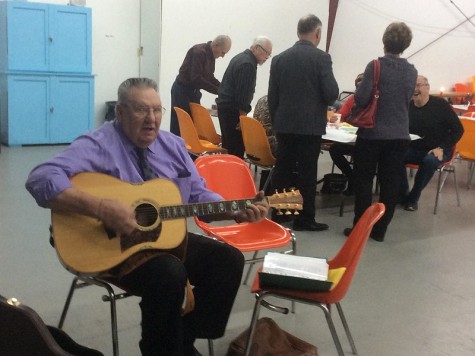 The evening continued with a scrumptious ham supper with all the trimmings.
On behalf of all who were in attendance, Ron Kostyshyn, President welcomed Wab Kinew, his wife, Dr. Lisa Monkman and their son Tobasonakwut.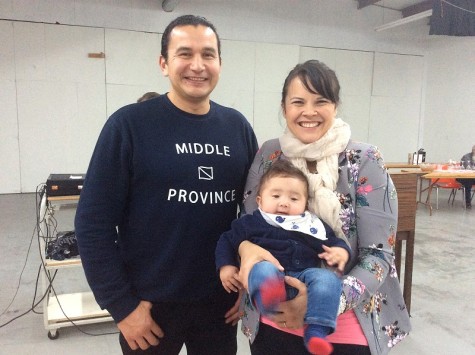 Wab gave an informed speech to the crowd, thanking everyone for their continued support and the warm welcome they have showed to him and his family. Christmas carols were sung by everyone in attendance.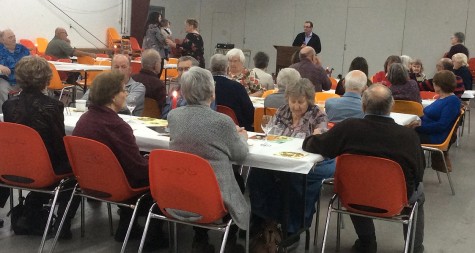 A large variety of silent auction items were up for bids, as well as a 50/50 draw.
Thank you to all who attended as well as the volunteers who organized the event. All donations towards the success of this event were acknowledged with gratitude.
The Swan River NDP extends their warmest wishes to all for a very joyous Christmas and a healthy, happy and prosperous New Year!