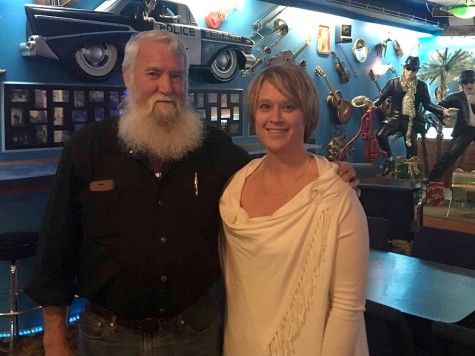 Submitted by: Carol Silverthorne |
Pictured above is our Chase The Ace winner Matt Black and our 50/50 winner Tory Werbicki.
The Bowsman Skating Rink and the Bowsman Curling Club would like to invite you to play Chase the Ace and 50/50 every Friday from 6:00-8:00 with the draw at 8:10, at the Bowsman Hotel. This weeks pot is $4055. Come join the fun.