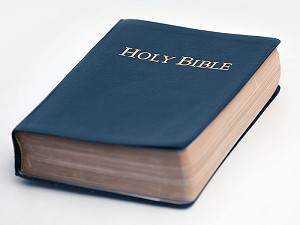 Submitted by:
David Ogram |
The Bible,
The Source of
All Truth Seminar
Nov 16/17/18, 2018
7:00 pm
Swan River Seventh-day Adventist Church.

"Have you ever wondered what truth is and where you can find it? Many people are searching for it in science, Christianity, other world religions, the education system and various other places. Are you looking for meaning into today's confusing world? Come and listen to the following presentations by Pastor Liviu Tillhoi as we explore these truths in God's Word, the Bible.
Friday, November 16, 2018
"Good vrs Evil, Who Wins?"
Saturday, November 17, 2018
"Prophecy Tells the Future"
Sunday, November 18, 2018
"We are in Prophetic Times"
Presentations will start at 7 pm each evening at the Swan River Seventh-day Adventist Church. You won't want to miss any of them!