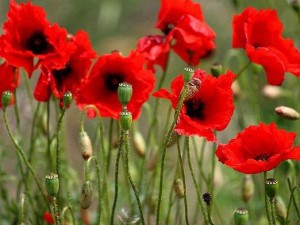 Submitted by:
Royal Canadian Legion
BR#48 – Birch River
Remembrance Day Service
10:45 am – November 11th
At the going down of the sun (approximately 4:45) we will also be meeting at the Roman Catholic Church on Victoria Avenue in Birch River.
To Commemorate the signing of the Armistice – 100 years ago to End WW1 – we will be ringing the Church bell 100 times to mark this occasion.
If you are the descendant of a WW1 Veteran and wish to be involved in ringing the bell please contact us at 204-734-0931 so that we may schedule you in to ring the bell.
This will be followed by a Community potluck supper at The Birch River Legion Hall – all meat is being supplied by Malley Bros.
Everyone is welcome to attend any or all of these events.