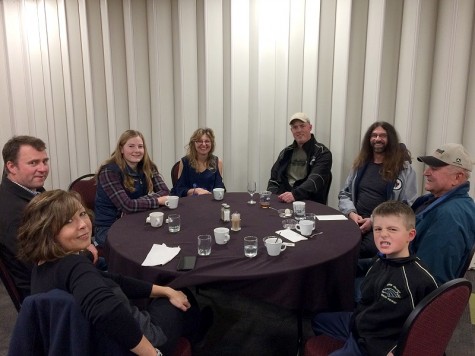 Submitted by: Rhonda Kitch
Thank you to the 66 people who came out to the Westwood Inn and enjoyed a great steak supper! The Swan Valley Youth Travel Club appreciates your support. The food was delicious. Thank you to the staff at the Westwood Inn.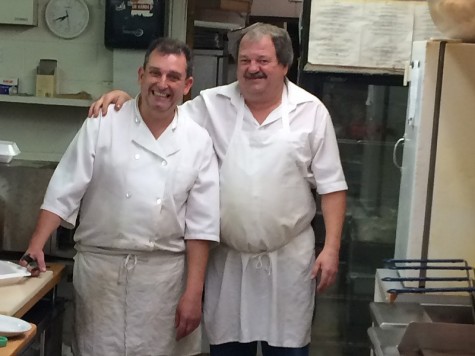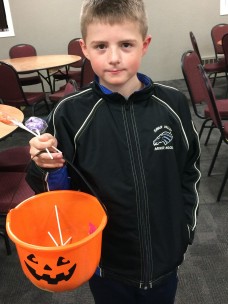 Congratulations to Hannah Kitch on winning the Halloween Candy Bouquet.
Glenda Coder was the winner of King of Diamonds 50/50.
Congratulations!
Pictured left: Dade Werbicki enjoying the Halloween treats!