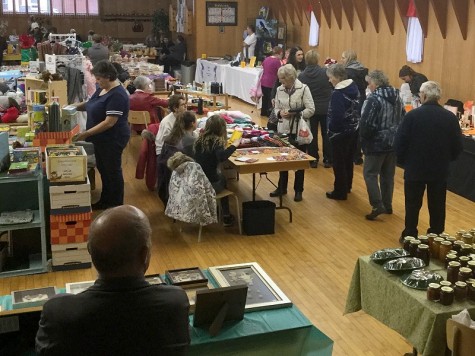 Submitted by: Gwenda Wotton
Birch River Northern Neighbors would like to thank everyone for attending our annual craft sale. Lots of sewing, knitting, baking, and hand crafted things were there to choose from. Something for everyone.
A BIG thank you to all the vendors for coming out from near and far,YOU helped make the day a huge success.
Hope to see everyone again next year.