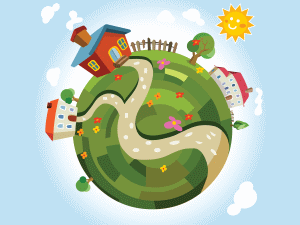 ValleyBiz Announcement |
The Swan Valley has many unique and wonderful businesses/organizations that are essential for the ongoing sustainability of our community.
Local organizations provide valuable services and support local activities.
Many of these organizations also have a ValleyBiz Directory listing which helps us continue to provide this service to the community.
ValleyBiz is excited to announce a new feature on our main page that celebrates these organizations and provides an opportunity for our readers to take a closer look at many different products and services available in the Valley.
Each weekday we will showcase a different member of the ValleyBiz Local Directory with a link to pictures and more information. We encourage our readers to click on the member profile each day to learn more about each of these amazing local organizations. Learning more about our Valley businesses and organizations makes it easier to support them.
If you would like to learn more about becoming a member of our Local Directory, or if your existing listing needs updating, please contact us by email at services@valleybiz.ca or by phone at 204-525-2310.