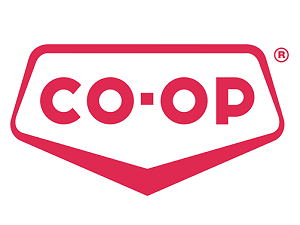 Swan Valley Consumers Co-op Official Statement |
At shortly before 4 pm today Swan Valley Co-op Food Store experienced a gas leak due to an unforeseen incident. Our team immediately initiated our emergency response plan which included the following.
1. The Swan River Fire Dept. was called and the gas supply was terminated. During their response time all customers and employees were evacuated from the building.
2. The building was then ventilated and repairs are underway at this time.
No injuries occurred as a result of the incident and MB Workplace Safety and Health has been notified. Swan Valley Co-op is investigating and will provide ongoing updates as they become available.
We appreciate the quick response from the Swan River Fire Department and RCMP. We would also like to thank our team for their quick and professional response to ensure our customers safety.