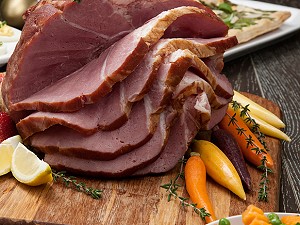 Submitted by:
Debbie Soloway |
Pine River
Community Centre
Fall Supper
Sun. November 11, 2018
5:00 pm – 7:00 pm
Advanced tickets only!

The delicious supper menu consists of chicken, ham, roasted potatoes and carrots, roasted beets, creamed beet leaf buns, caesar salad, an assortment of desserts and beverages. They will be selling tickets for silent auction prizes. Get your ticket early to prevent disappointment.
Cost per plate:
$12.00 for Adults;
$6.00 for 12 and under
Preschoolers free
Tickets are available at Semeniuk's Lucky Dollar Store 204-263-2108 and Urbanowski's Garage 204-263-2101.