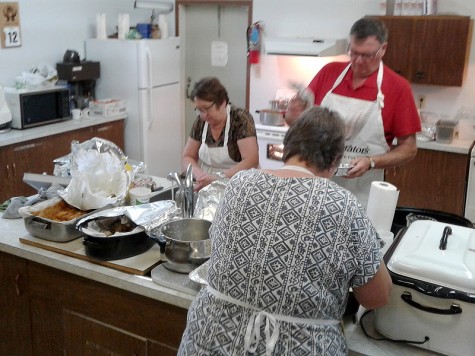 Submitted by: Edgar Yacyshyn
We had our Fall Supper this past weekend on September 30, 2018 and with the two days of sunny and beautiful weather we still had a great turnout. With the farmers busy out in the fields taking their crops off, we had a great number of take outs. Thanks for their supports.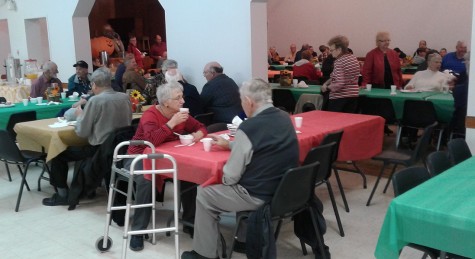 We would like to thank all those who came out and helped from making the different foods to those who came out and helped preparing the great meal.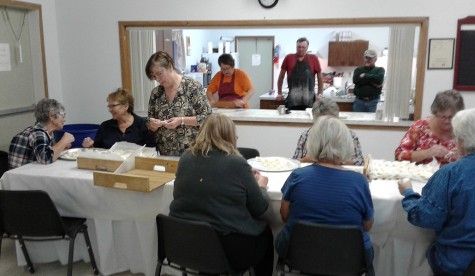 It was nice to hear some of the great compliments about the meal, greatly appreciated.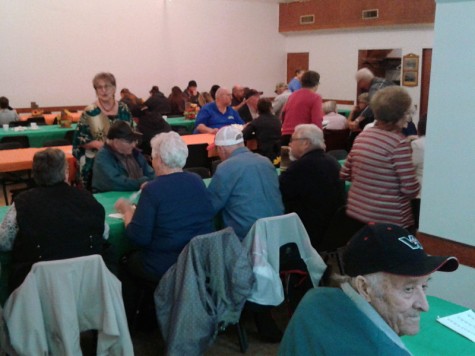 Thanks to all who came out and supported our hall.
Thanks and hoping to see all next time.