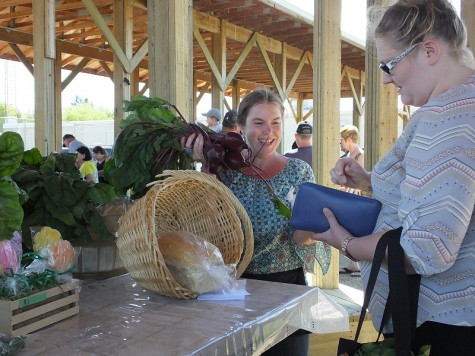 ValleyBiz Story |
The Farmers Market was overflowing with shoppers as it opened for the season on Thursday July 19, 2018.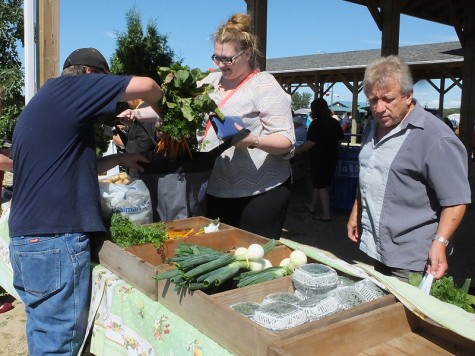 A rush of people looking for the season's first taste from the garden quickly snapped up new potatoes, carrots, onions, beets and berries as was well as honey, homemade baking, jam and other local produce.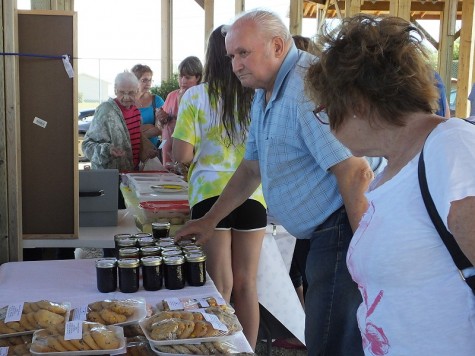 As the season progresses, be on the lookout for other garden favorites like beans, peas, corn, pumpkins and a variety of other fruits, berries and vegetables.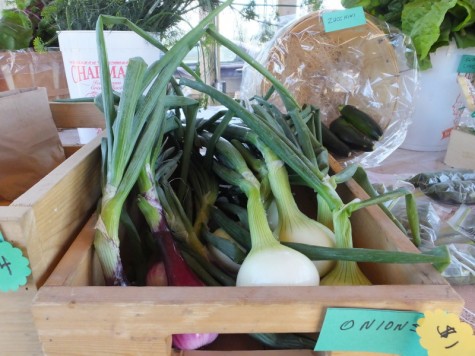 A fresh supply of garden goodness will be available each Thursday from 4:00 – 6:00 pm all summer long at the The Gathering Place on Main Street.