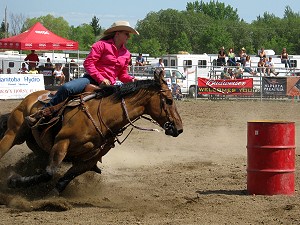 July 26, 27, 28, 29
Get ready for heart pounding, hat throwing excitement in Swan River at the Northwest Roundup Grandstand. MPCCA & EPCCA Chuckwagon & Chariot Races, MRCA & CCA Rodeo, and Heavy Horse Pull!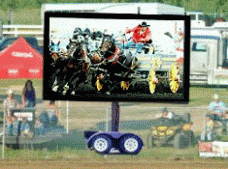 Our Big Screen Display gets you up close and personal with all the grandstand action!
Don't miss a second of the excitement!






Click here for a printable schedule that includes all of the events during the Swan River 2018 NorthWest Roundup and Exhibition.