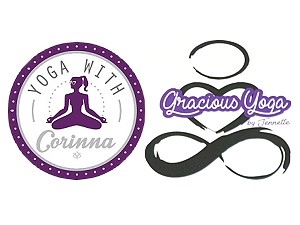 Submitted by:
Corinna Medwid |
The Karma for MS event scheduled for June 24, 2018 did not take place as, unfortunately, there was no one in attendance.
We would like to seek feedback from the community regarding our annual Karma for MS event to help us determine if this is something our community wants and whether we should continue to plan future events. Gracious Yoga with Jennette and Yoga with Corinna had hoped to offer an annual Karma event to raise money for MS.
Is there something we can do in the future to make this event more successful?
Is there a particular DATE, DAY or TIME that would make you want to 'save the date' and attend?
Location/venue?
Length?
Any feedback would be appreciated.
yogawithcorinna@shaw.ca or graciousyoga@outlook.com