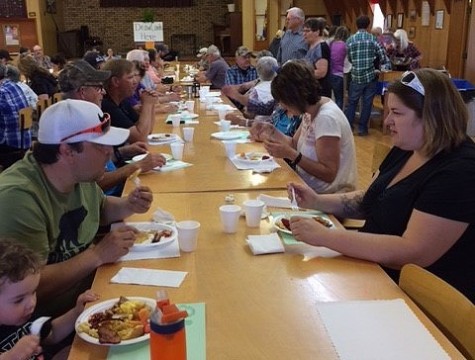 Submitted by: The Royal Canadian Legion Birch River Branch #48 | With bright sunny skies on Sunday morning the Birch River Royal Canadian Legion was humming with activity as our volunteers made sure all would be fed well!
We opened at 9am and we had a steady stream of visitors from around the valley and from other parts of the province as well.
A delicious brunch was enjoyed by more than 100 folks!
We wish to thank everyone for your support and I am sure we will be back next year and we hope you are too!