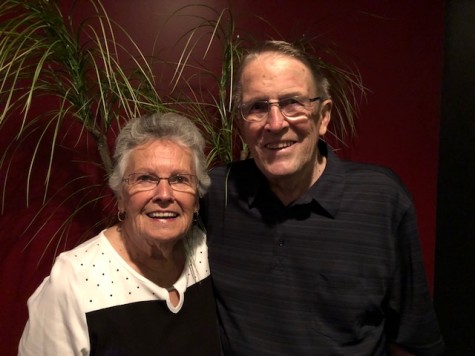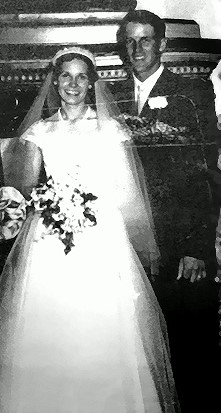 Congratulations Donna & Calvin Watson on celebrating your 65th Wedding Anniversary June 26, 2018
An Anniversary is the day of celebrating
the memories of yesterday,
the joys of today and
the lovely hopes of tomorrow.

You have set a great example for our family.
Please join us in wishing them a special day.
With Love and Best Wishes,
Barry, Heather, Doug, Debi, Barb, Lyle and families.
Donna & Calvin Watson
Married June 26, 1953