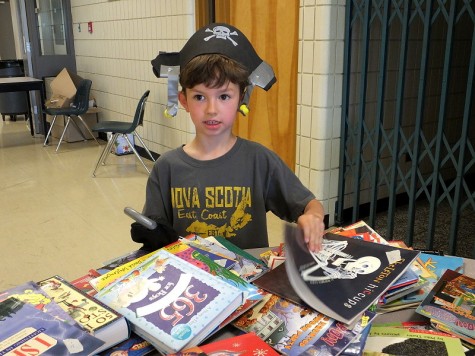 Submitted by: 2019 SVRSS Band Trip Fundraising Committee | The fundraising garage sale held at the SVRSS cafeteria on June 15 & 16, 2018 was a great start to our fundraising efforts, bringing in over $1,100.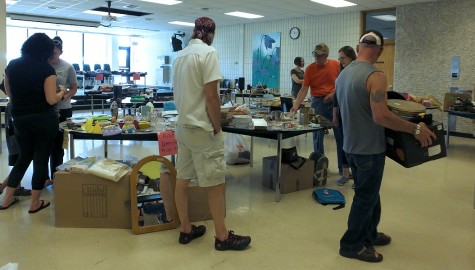 It was a busy weekend with lots of events and activities taking place around the valley, but there was a steady flow of visitors the garage sale and bake sale.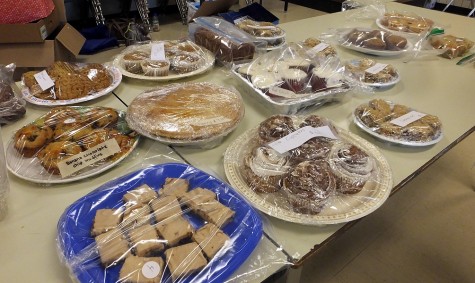 The fundraising committee would like to thank all of the families that took part as well as community members who donated items and stopped by the sale. A big thank you to Glenda Turton for coordinating the event.
All proceeds go toward the SVRSS 2019 Toronto Band Trip.