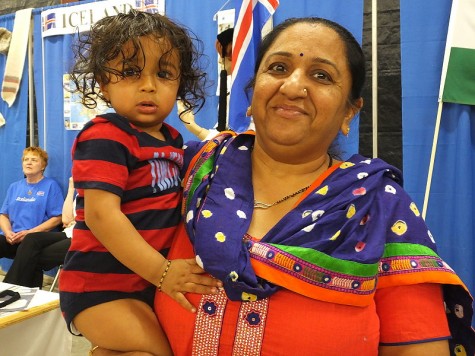 ValleyBiz Story | The Swan Valley Folk Festival took place at the curling rink on June 15 an 16, 2018. Walking into the Folk Fest was a feast for the senses. People were able to taste and smell a variety of dishes from many cultural backgrounds. Booths were decorated with traditional items from their host country and many dressed in traditional clothing.
The entertainment boasted a wide variety of spectacular music and dance as well as colorful ethnic attire.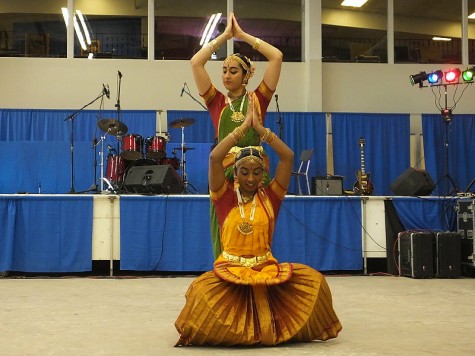 Tamil Dance Group
Dolyna Ukrainian Dancers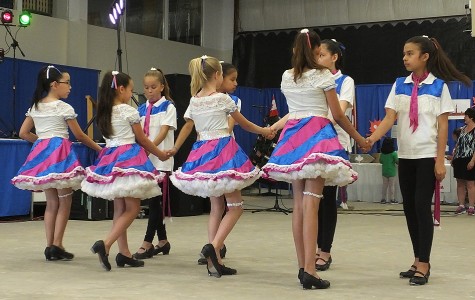 Metis Square Dancers – D Town Steppers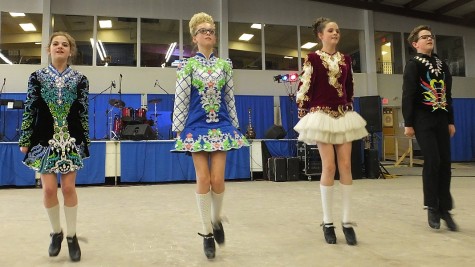 McConnell Irish Dancers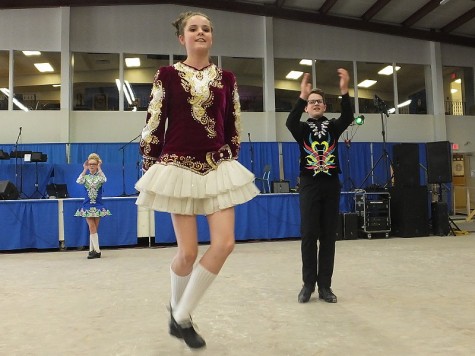 Other entertainment included: Bavarian Musik Werks " Oktoberfest Band", Caribbean Rockalypso Band, Alicia Taylor – Hoop Dancer, Aboriginal Headstart Dancers, Misko Pinehs Dancers & Singers "Red Bird", Philippeans – Tess & Nolan, Vesselli Ukrainian Dancers, Campbell Brothers and Tayler Fleming – Metis Fiddling.
In total 18 Ethnic backgrounds were represented, highlighting the diverse cultural background in the Valley.