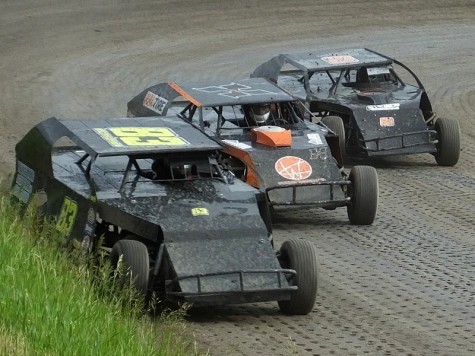 ValleyBiz Story | The Swan Valley Stock Car Club held their season opener on June 15, 2018 with a second day of racing on June 16. Fans gathered to cheer on their favorite drivers, catch up with friends and neighbors and satisfy their craving for tasty concession treats.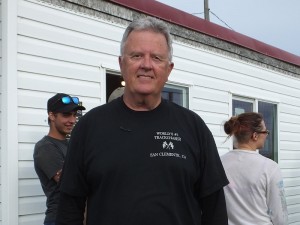 Randy Lewis, a Trackchaser from San Clemente, California attended the races on Saturday. Lewis has visited 2,500 tracks in 80 countries. "It's a collecting hobby, like anyone who collects anything, you just try to get one more." he said.

For Lewis visiting new destinations and the logistics of getting from place to place is all part of the adventure.
"Every track I visit has something I have never seen before." said Lewis, "I have never seen a Ukrainian Platter – not even in Ukraine." he said.