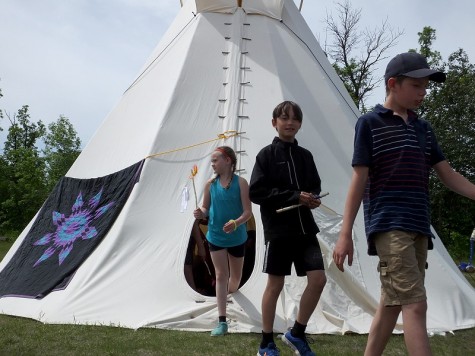 ValleyBiz Story | On June 13, 2018 grade 6 students from across the Swan Valley School Division participated in Indigenous Outdoor Education Day at the Swan Valley Historical Museum. Over the course of the day, students visited 6 different stations including Indigenous Games, Flint Knapping, Story Telling, Indigenous Crafts and Singing/Drumming. Students were served bannock and chili for lunch.
Gathered together in a teepee, Elders shared Indigenous traditions and teachings including smudging, singing and drumming.
In another teepee, students learned about the Talking Stick used to in Indigenous meetings and storytelling circles. The person holding the stick has the right to speak and all others must listen quietly and respectfully. Students also had an opportunity to make their own talking stick.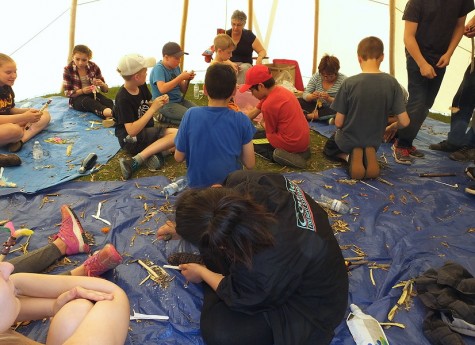 There was a station where students worked together to put up a small scale teepee following all of the same steps that would be used with a full sized teepee.
At the Flint Knapping station, the art of making arrowheads, as well as pottery, was explained and demonstrated.
Students created a woven craft with yarn in the colours of the Aboriginal Medicine Wheel.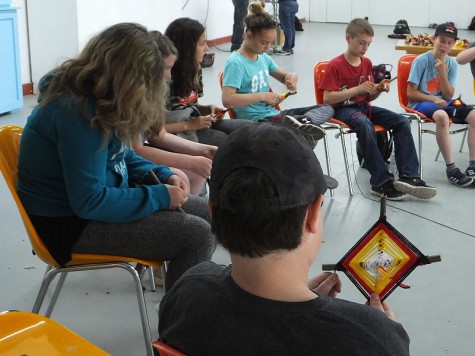 A number of outdoor games provided exercise and helped the kids burn off any extra energy.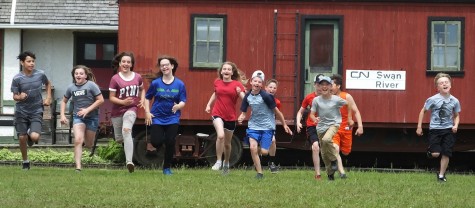 It is anticipated that the day will become an annual event within the SVSD.