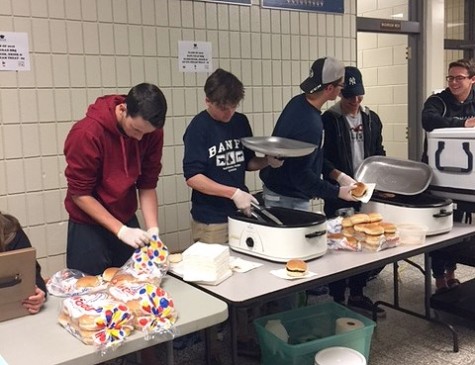 Submitted by: Donna Burghart | The graduating class of 2018 served up burgers with a drink & ice cream for the crowd at the SVSD 50th anniversary celebration on May 31, 2018.
Thanks to all who came out to support our graduates!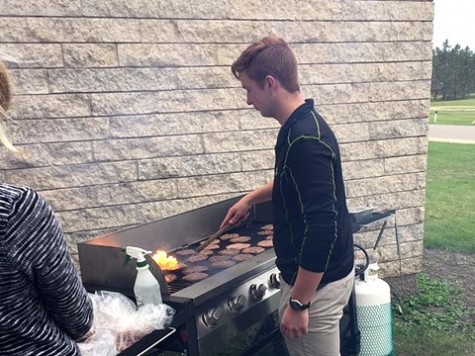 Thanks to all who supported the Safe Grad Raffle. Congratulations to Dillon Redlick who was the student selling the most tickets at 23 books. Dillon takes home a 32″ TV for his efforts.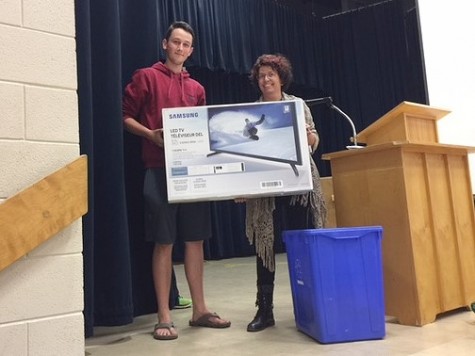 Thanks and congratulations to our winners 1st place – Beverly Polon, 2nd place – Cathy Lewicki, 3rd place – Jacquie Miller.