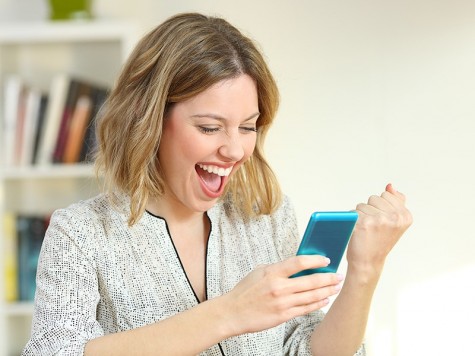 ValleyBiz is excited to announce that on Tuesday, May 29, 2018 we made some upgrades to the free classifieds on ValleyBiz.
The process is still free and easy and while some screens may look a little different, most of the steps are the still the same … just better.
Our classifieds listings are now fully mobile friendly, making it easier to access from your smartphone or tablet. Adding photos also got easier with new features to rotate stubborn pictures that load sideways or upside down. And … to speed things up, there is no checkout process for free listings. Once you have finished entering the information your listing is automatically submitted.
Other new features include a search feature and, for logged in users, a favorites list. With over 500 items each month, these features will make finding that thing you are looking for much easier. But don't wait too long to contact the seller – some items are sold within minutes of posting.
Finally, if you get stuck, our new help page provides step by step instructions for basic tasks such as registering, adding a listing, editing a listing and marking a listing sold.
We hope you enjoy these changes – Happy Buying and Selling!
The above changes were implemented Tuesday, May 29, 2018 and should not affect any of your existing accounts or classifieds. If you experience any difficulties, please do not hesitate to contact us at services@valleybiz.ca