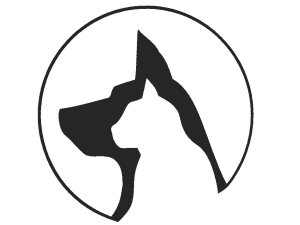 Submitted by:
Sherry Martin |
CANCELLED
Join us for a Barbeque!
Hosted by SVAPL with
Our Furry Friends in
Attendance
June 3, 2018
11 am to 2 pm
Fairgrounds
4H Schooling Show
Enjoy a hot dog or a bison burger, a treat and a drink for only $6!
Come on out and visit us!