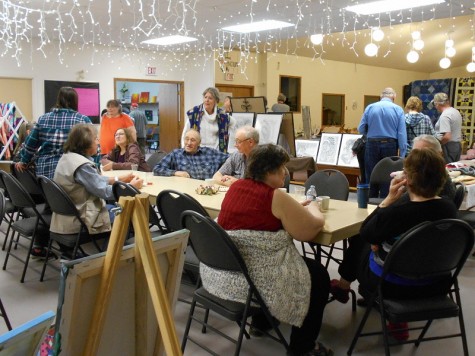 Submitted by: Renate Wille | The Art Show at Little Woody Baptist church held on May 5, 2018 was great and many visitors enjoyed the art and visiting.
We, who paint there on Mondays, are grateful to be using the venue. It is given to us freely and is in no way a fundraiser for the church.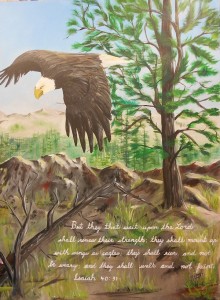 Naomi Nemez is the founder and driving force behind the group of regulars, and she invited other artists to exhibit. This makes the show ever changing.
There were 22 Exhibitors:
Naomi Nemez, Mary Jane Eichler, Carroll Henderson, Shirly Nemez, Ryan Nemez, Payton Nemez, Barb L'Abbe, Wilma Barkman, Beth Brown, Barb Filuk, Terry Filuk, Holly Kushniryk, Martyn Snell, Marianne Hulme, Mary-ann Sanduliak, Obi Okonkwo, Lydia Neufeld, Joshua Schmidt, Celina Schmidt, Brandt Schmidt, Robert Schmidt, Renate Wille.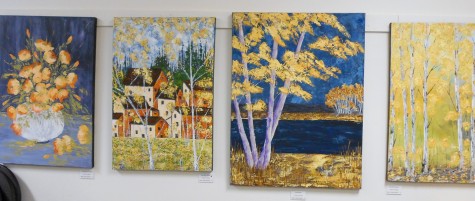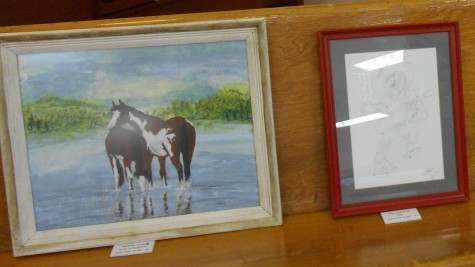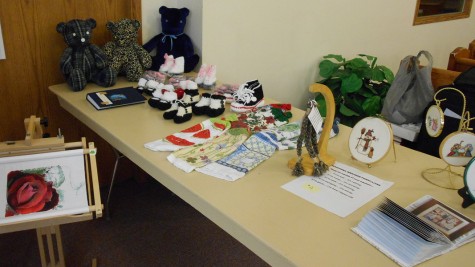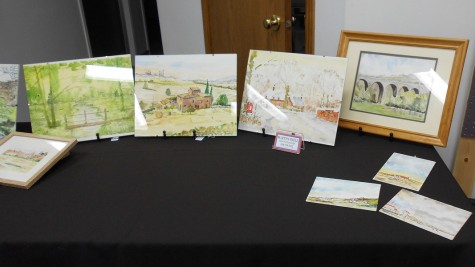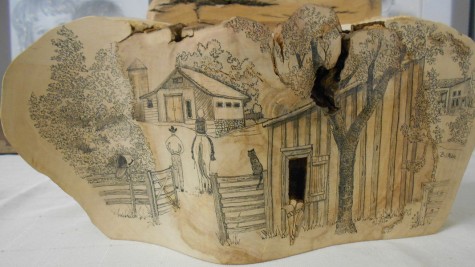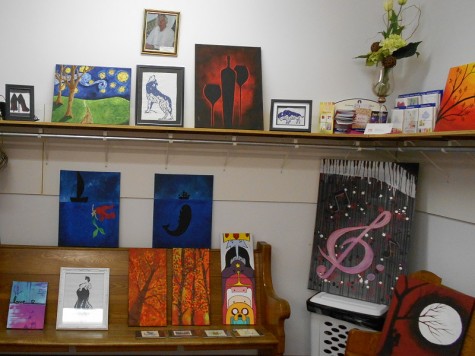 If anyone missed the show this year, try to remember next year – you will not regret it.