Submitted by:
Cheryl Ellingson |
Swan Valley Total Athlete
Sports Clinics
Sports Camp featuring
Baseball and
Football Clinics
June 1-3, 2018

The clinics will run simultaneously and are for both male and female athletes, 12-18 years of age.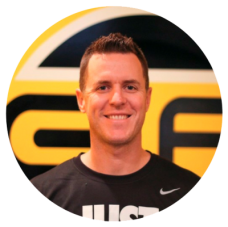 Former MLB pitcher and Canadian olympian, Aaron Myette, will assist clinicians who are former NCAA and NAIA baseball players with instruction of the baseball clinic.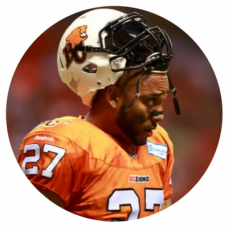 Grey Cup champion, JR LaRose, will assist former and current U sport (CIS) and CJFL football players with instruction of the football clinic.


There will be four on-field sessions focusing on skills development and three classroom sessions which will focus on integrating faith and sport. Athletes will discuss the mental and emotional aspects of competing at a high level.
The cost of the clinics is $150 per athlete. This includes all meals, transportation between the on and off field sessions, one banquet ticket and accommodations if needed. Go to www.swanvalleysportsclinic.ca to register.
Saturday Evening Banquet
Swan River Curling Rink
Doors will open at 5:00 pm
Dinner served at 5:30 pm
Featuring JR LaRose as our guest speaker. JR LaRose is a 2011 Grey Cup champion and a proud member of One Arrow First Nation, he is an ambassador for Aboriginal peoples.
Tickets are $50 each or $400 for a group of 10 and they can be purchased at several businesses in the Swan Valley or by contacting us directly by email. Please visit our website for further details. www.swanvalleysportsclinic.ca
Sunday Afternoon Outdoor Closing Session
SVRSS football field
Beginning at 12:00 pm
Featuring special guest speaker, Aaron Myette and music by Christian rock group, A Greater Calling.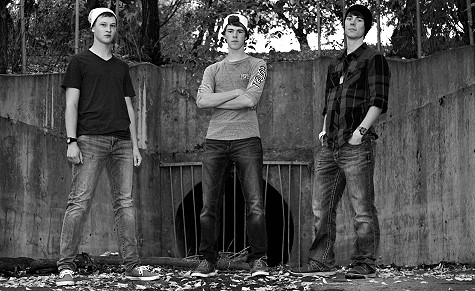 A barbecue lunch will be available for $7 and the public is invited to attend. Bring a lawn chair and enjoy great food, great music and a great speaker.