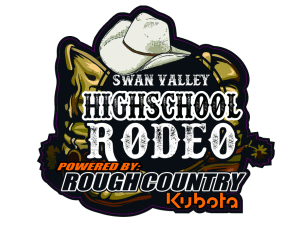 Submitted by:
Angela Mullin |
Swan Valley
High School Rodeo
May 12 & 13, 2018
Free Admission
Swan Valley Agriculture
Exhibition Grounds


Spring has sprung and the Swan Valley High School Rodeo committee has been busy planning for the May 12th & 13th Rodeo.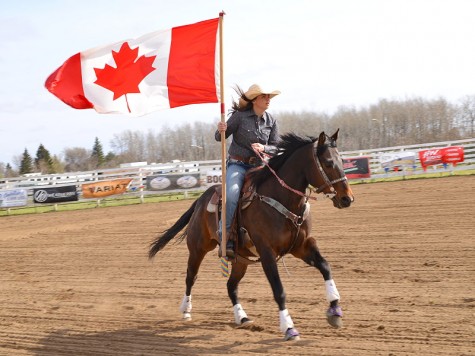 Friday, May 11, 2018
Rodeo fun starts on the Friday evening with a warm up barrel race open to all. Come on down! All you need is a horse & a desire to go fast! Contact Angela Mullin if you are interested, 204-238-4499
Saturday, May 12, 2018
Breakfast starts at 7:30 am and will be served at the Infield Concession.
Saturday morning the Swan River Lions group will be hosting a pancake breakfast, come on down support the Lions! $5 for pancakes, sausage and a drink! Come for breakfast and stay for the rodeo events! NO admission!
Rodeo action starts at 10 am, Saturday & Sunday Admission is free!
Local rodeo youth and youth from around Manitoba, Saskatchewan and even North Dakota will be competing for points for year end prizes and a chance to go on to Canadians & National Finals.
Lunch will be sold at the Kinsmen booth.
Little Buckaroos! Saturday afternoon after the HS Rodeo
This is for any kids in Grades K – 5, entries are required in advance on line at http://www.mhsra.ca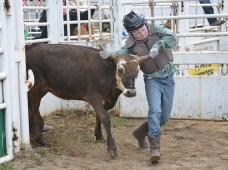 There are events for everyone with and without a horse; from Barrels, Poles & Goat tying, to Dummy Roping, Bucky riding & maybe even calf riding! Every participant receives a prize. This could be the start for the next rodeo stars! Cost is $20 per child, must pre-enter on line before May 2. No Late Entries!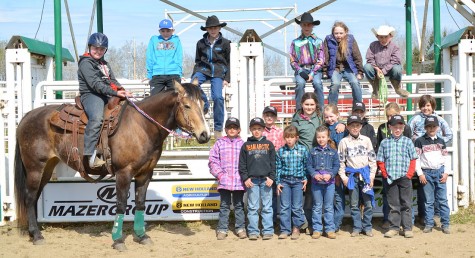 Sunday, May 13, 2018
Sunday the action starts all over again, Breakfast will be available at the infield concession and the Kinsmen will be fixing lunch at their booth!
Come down and support the High School Rodeo contestants. Many have traveled to our Valley and really appreciate the overwhelming support that they receive here in the Valley.
Hometown Participant Registration
For students in Gr 6 – 12, there is the High School Rodeo events for the Jr High Division Gr 6-8 and Sr High Division Gr 9-12.
1. Fill out the hometown registration form http://www.mhsra.ca (Submit it now, even if you haven't decided 100% that you will enter).
2. Complete the online entry form for the events of your choice. Pre-entry is required April 29 to May 2 before 6pm.
We also ask that "hometown" students stop in at McKay Real Estate & Auction to drop off their entry form and payment by May 2nd.
For more information ask any one of the Swan Valley HS Rodeo Committee members: Crystal Nepinak, Della McKay, Mel McArthur, Angela Mullin, Bobby Jo Moshenko, Peter Bresky, Ashley Langevin, Daphne Currie, and Marsha Griffith
Deadline to enter is fast approaching so don't wait!! Enter today!! Enter on line April 29-May 2nd!!