ValleyBiz Story | Rick Wowchuk, MLA for Swan River, was in Bowsman on April 6, 2018 to provide details on the Manitoba Government's announcement of new early learning and child-care spaces.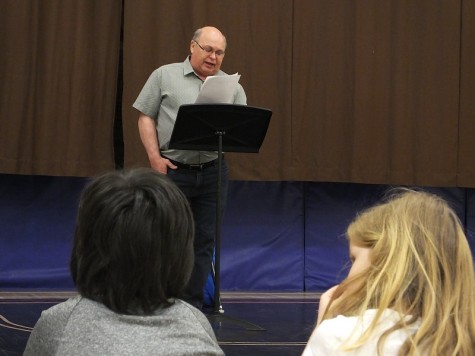 "This exciting announcement demonstrates our commitment to delivering quality childcare to Manitoba families," said MLA Wowchuk. "I am pleased that we are creating new early learning and child-care spaces for families in the Swan River constituency."
This investment is part of The Canada-Manitoba Early Learning and Child Care Agreement. Under this agreement, Bowsman Early Learning Centre (BELC) will receive capital grant funding of up to $263,533 for the renovation of two school classrooms. The project will create up to 12 new child-care spaces, including four infant and eight preschool spaces with 15 after school spaces being considered as well. The BELC is continuing their fundraising efforts and is consulting with the Bowsman School and Swan Valley School Division to determine which of two potential locations within the school would work best.