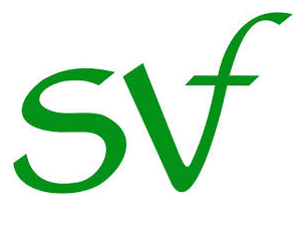 Submitted by:
Community Foundation
of Swan Valley
Spring Granting Night
Thurs. April 12, 2018
7:30 pm
Swan Valley Regional
Secondary School
Cafeteria

The evening will include presentations to the 2018 Spring Grant recipients as well as grants awarded by the "Youth in Philanthropy" committee from SVRSS.
All are welcome, refreshments will be served.
Come and find out more about the projects supported by the Community Foundation of Swan Valley.