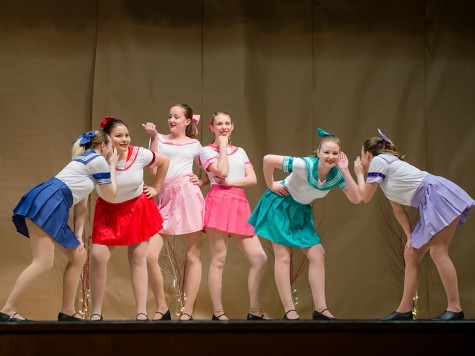 Submitted by: Michele Poole | The Swan School of Dance held their annual recital on Wednesday March 21, 2018 in front of a full and appreciative crowd.
Dance disciplines including Tap, Jazz, Hip Hop and Ballet were show cased during the evening.
The show concluded with a very special number featuring our Tap Teacher, Teri Boyd, singing Hallelujah live with our Senior dancers. All in All it was a night of great family entertainment.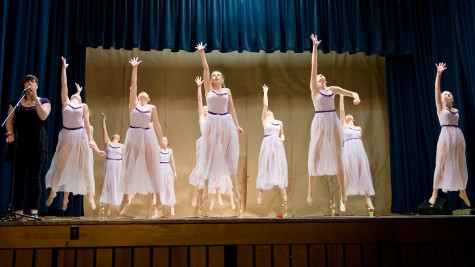 Registration for next year will take place at Mass Registration in the Fall. You can call Michele Poole at 204-734-2654 or Rayna Badowski at 204-734-9557 for more information.