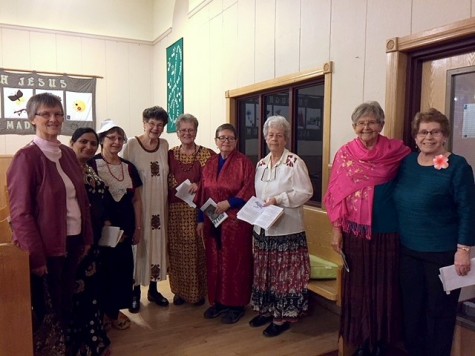 Submitted by St. Andrew's United Church Women | The annual World Day of Prayer service was held Friday March 2, 2018 and was hosted by St. Andrew's United Church. The theme being "All God's Creation Is Very Good" focusing on the environment.
Seven local denominations took part featuring the Country of Suriname. We read and prayed together learning of this country's diverse cultures, sang songs and watched a beautiful DVD showing their colourful and historic land.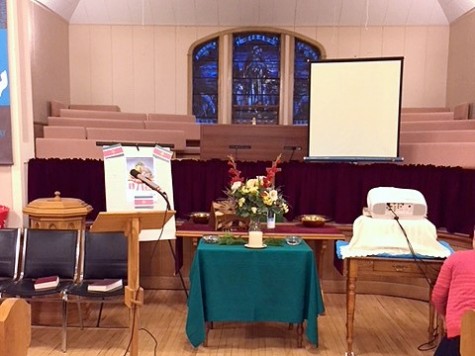 Approximately 55 people attended the beautiful service with its Christian values and world-wide mission.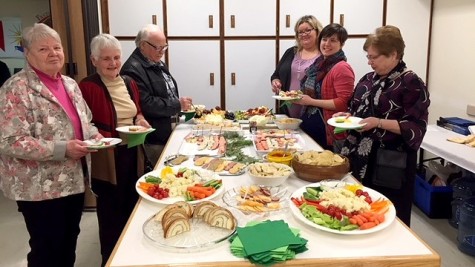 Our spirit of togetherness, hope for the future, and care of the earth was present. The various ethnic cultures were represented by costumes worn; and foods served at the luncheon afterward, decorated by symbols, flowers, flags and map of the land.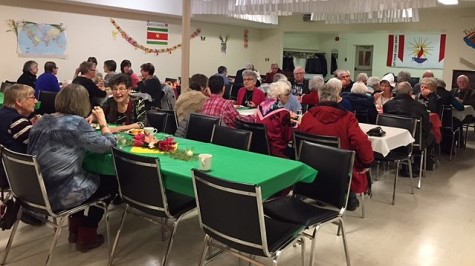 Our thanks to all who participated!