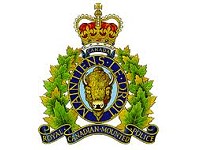 RCMP Media Release: Lorlene Bone is still missing and RCMP continue to look for answers.
Lorlene Bone was last heard from on February 29, 2016, when she called her mother from Sapotaweyak Cree Nation (Shoal River), Manitoba. Lorlene was 31 at the time she went missing.
She is described as approximately 5'5" tall, 155 lbs with brown eyes and black hair. Lorlene was known to often dye her hair red or blonde and is from Wuskwi Sipihk Cree Nation (Indian Birch First Nation), Manitoba.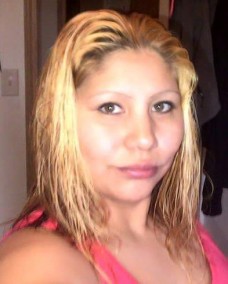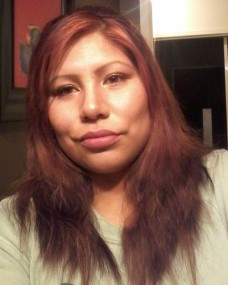 "For two years, we have been looking for Lorlene," said Sgt. Steve Henson of the Swan River RCMP Detachment. "We need to hear from anyone who has information regarding Lorlene's disappearance. We want to bring Lorlene home."
Anyone with information regarding Lorlene's whereabouts is urged to contact Swan River RCMP at 204-734-4686, or call Manitoba Crime Stoppers at 1-800-222-8477.
Secure online tips can also be made at www.manitobacrimestoppers.com or by texting "TIPMAN" along with the message to CRIMES (274637).