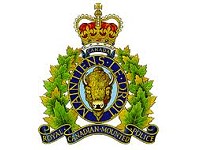 RCMP Media Release |
On February 18, 2018, at approximately 11:00 am, Swan River RCMP received a report of a death at a residence in Swan River, Manitoba. A 36-year-old male from Swan River was deceased on scene.

Norman Brass, 42, from Swan River is charged with Manslaughter. He will appear February 20, 2018, in Dauphin Provincial court.
RCMP Major Crime Services and RCMP Forensic Identification Services are assisting with the ongoing investigation.