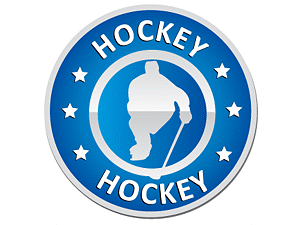 Submitted by:
Leon Church |
Bowsman Mighty Bucks
are looking to host the
2nd Annual
Loonie & Toonie
Mens Rec Hockey
Tournament
Bowsman Arena
February 23-25, 2018
Admission $2 daily/person
Silent auction, daily 50/50, and an NHL jersey draw.
Team entry fee is $500. Guaranteed 4 games and free admission for players.
Subject to full 8 team entry,
Prize payouts will be $1500 for 1st, $1000 for 2nd place, and third will be $500.
To enter your team call or text 204-281-1800.