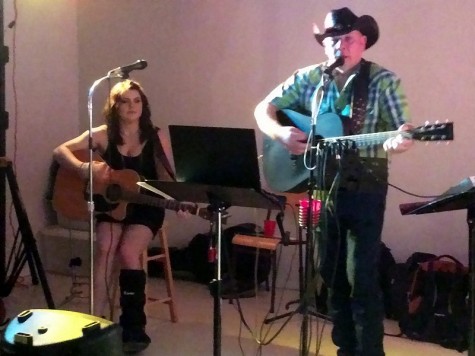 Submitted by: Wade Kovachik | The Winter Blues Dance was held on Saturday, January 27, 2018 at the Cowan Community Centre. Pure Country (featuring Kenny Thompson and Brittney Moore) put on a good show by filling the Centre with music till approximately 1:30 am.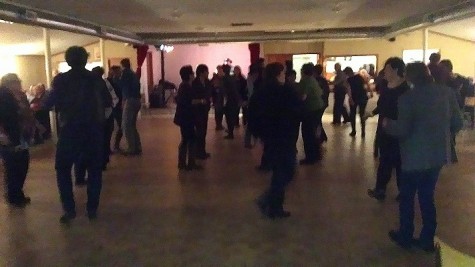 Even though it was a chilly night, people came from near and far to attend. The Dance floor was full most of the night.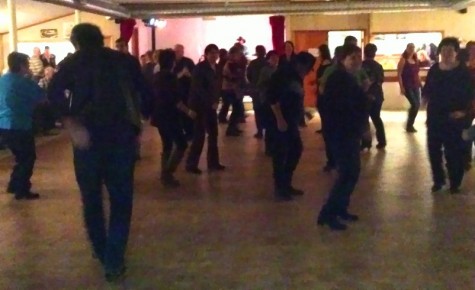 A light lunch was served and enjoyed by many.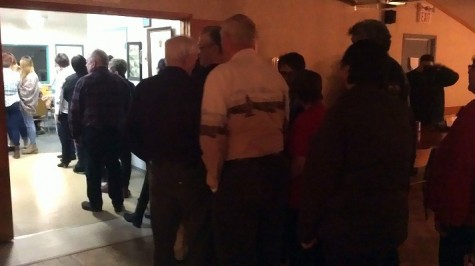 Thank you to everyone who attended and supported our function. A special thank you to the many volunteers that participated in this event.