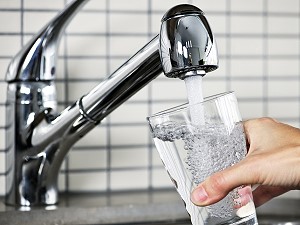 Town of Swan River
Public Notice
January 31, 2018
9:45 am |
This issue only affects Town residents and businesses.
Everyone is reminded and it cannot be stressed enough that the water emergency is NOT over.
This situation is still very critical. While we are still able to produce small amounts of SAFE water, this can change at any time. While crews are making great progress there is NO timeline for the completion of repairs and return to normal water usage.
We cannot stress enough that we need everyone to continue strict water restriction and conservation practices. This means no baths, no showers, no washing clothes or running dishwashers. These activities are major water consumption activities that deplete our water reserves.
The Town thanks everyone for their conservation efforts and needs everyone to continue until the pumps are repaired.
There is NO boil water advisory in effect.
There is NO RISK to fire suppression.
Accessing potable drinking water:
Emergency water distribution of bottled water and bulk potable water is available at the Swan Valley Regional Secondary School (SVRSS) Trades building daily from 8:00 am to 10:00 pm. Bottled and bulk water is being distributed to residents and business owners at NO COST. Please bring your own clean containers for bulk water. The Town encourages everyone to recycle all empty water bottles. Arrangements are being made to deliver water to vulnerable people who cannot get to the distribution center.
Community available toilet facilities:
Portable porta potties are available at the Swan Valley Co-op wash bay between 8:00 am and 10:00 pm daily for public use.
To volunteer or report an emergency issue please call the Town office at 204-734-4586 Ext 9 between the hours of 8:30 am and 4:30 pm. After 4:30 pm call 204-734-8963.
As soon as more information is available it will be provided.