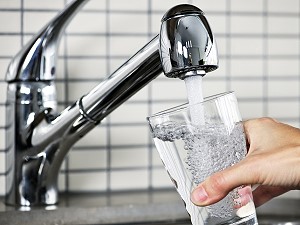 Town of Swan River
Public Notice
January 29, 2018
10:00 am |
This issue only affects Town residents and businesses.
Issue Update: The issue has been identified as multiple issues in multiple wells in providing water to the treatment plant. The current water level in the reservoir is critically low. At this time safe water is being produced. There is NO boil water advisory in effect.
We request residents to continue water restriction and conservation practices to assist in refilling the reservoir until Thursday at the earliest.
There is NO RISK to fire suppression.
Accessing potable drinking water:
Emergency water distribution of bottled water and bulk potable water is available at the Swan Valley Regional Secondary School (SVRSS) Trades building daily from 8:00 am to 10:00 pm.
Bottled and bulk water is being distributed to the public at no cost. Please bring your own clean containers for bulk water. Arrangements are being made to deliver water to vulnerable people who cannot get to the distribution center.
Community available toilet facilities:
Portable porta potties are available at the Swan Valley Co-op wash bay between 8:00 am and 10:00 pm daily for public use.
To volunteer or to report an emergency issue please call the Town office at 204-734-4586 Ext 9 between the hours of 8:30 am and 4:30 pm. After 4:30 pm call 204-734-8963.
As soon as more information is available it will be provided.