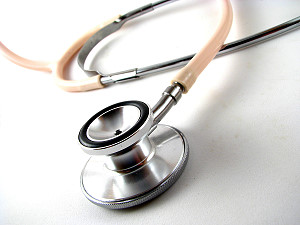 ValleyBiz Story |
The Swan Valley Primary Care Centre (SVPCC) is now operating an Advanced Care Clinic every Monday from 4pm to 7pm to see patients with urgent problems who may have typically sought care through the emergency department.
Beginning January 8, 2018, a Physician and a Nurse practitioner will be available Mondays from 4 pm – 7pm to address health concerns such as ear infections, high fevers, respiratory problems, bronchitis, sore throat, strep throat, allergic reactions, rashes, bladder infections, colds/flu, strains, sprains, puncture wounds, lacerations, insect bites, pink eye and minor burns.
The SVPCC Advanced Care clinic is open to anyone requiring urgent care and will accommodate an additional 30 patients each Monday evening. Patients will be assigned a number when they arrive if spaces are still available. There will be no advanced appointments.
While the SVPCC is not a walk-in-clinic, patients without an appointment also have the option to wait to see a physician during regular clinic hours. The option to wait for a cancelled or "no-show" appointment was introduced in April 2017 and has been working well with most patients waiting less than an hour to see a physician.
Physical exams, check-ups and other routine care will not be provided at the SVPCC Advanced Care Clinic. Patients requiring routine care should schedule an appointment with their primary care physician. Patients without a primary care physician can sign up with one of the health care providers accepting new patients by contacting the SVPCC at 204-734-6600.